Please remember that Monday is spring pictures, also 8th grade will have cap and gown and spring pictures on Monday, March 27th.

Parents, Norwood School students in 5th – 8th grade will be participating in an assembly at Hulbert tomorrow at 1:00 p.m. This assembly is about bullying & suicide prevention and could raise strong emotions. Please visit the website, standforthesilent.org if you would like more information. Any parent wishing for their student to "Not Participate" should notify the office with either a phone call or a note before 12:00 p.m. tomorrow. Otherwise all 5th – 8th students will attend the assembly tomorrow. Students will return to campus before 3:00 p.m. Your attention to this matter is appreciated. Thank you, Keith Fisher

Spring Personality Pictures: Monday - March 27, 2023 As in the past , arrangements have been made to have a professional photographer take your child's picture. The sale will be handles on a proof-plan basis. AVOID WEARING GREEN COLORS ON PICTURE DAY!!!!! Every child will be photographed. You will receive an envelope with a proof of your child within 7-10 working days. Please return the proof to your school before the school's return date. See the image for color brochure.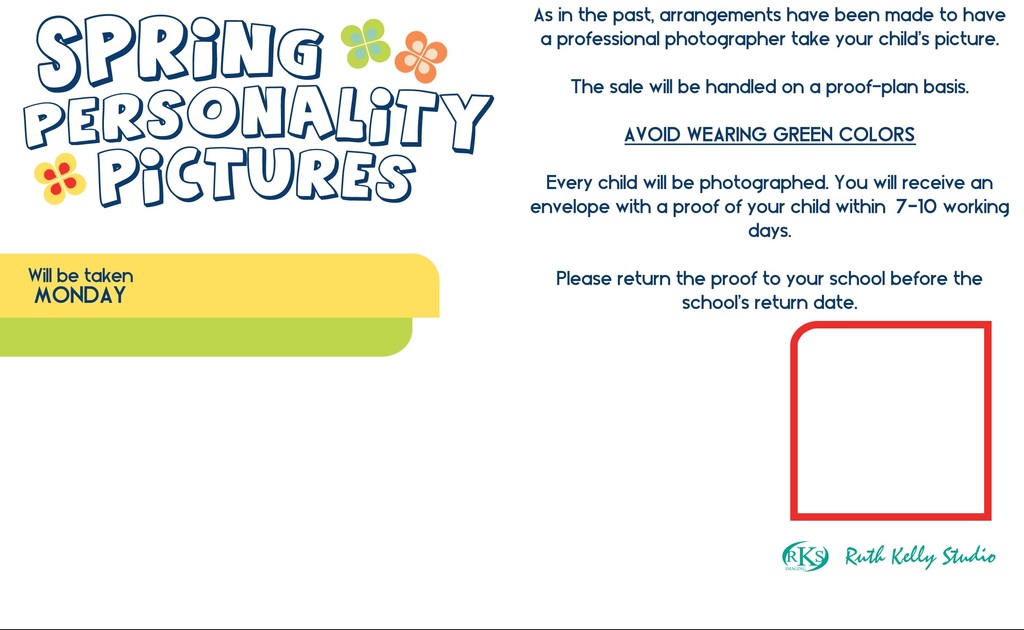 YEARBOOK ORDERS!!!!! Attention everyone it is time to pre-order your Norwood yearbooks!!!!! We are now taking orders for the 22-23 yearbook. Please pre-pay in the office. The cost of each yearbook is $12.00. Checks can be made payable to Norwood School. So let's get those yearbooks ordered!!!! Thank You , Norwood School Keith Fisher, Superintendent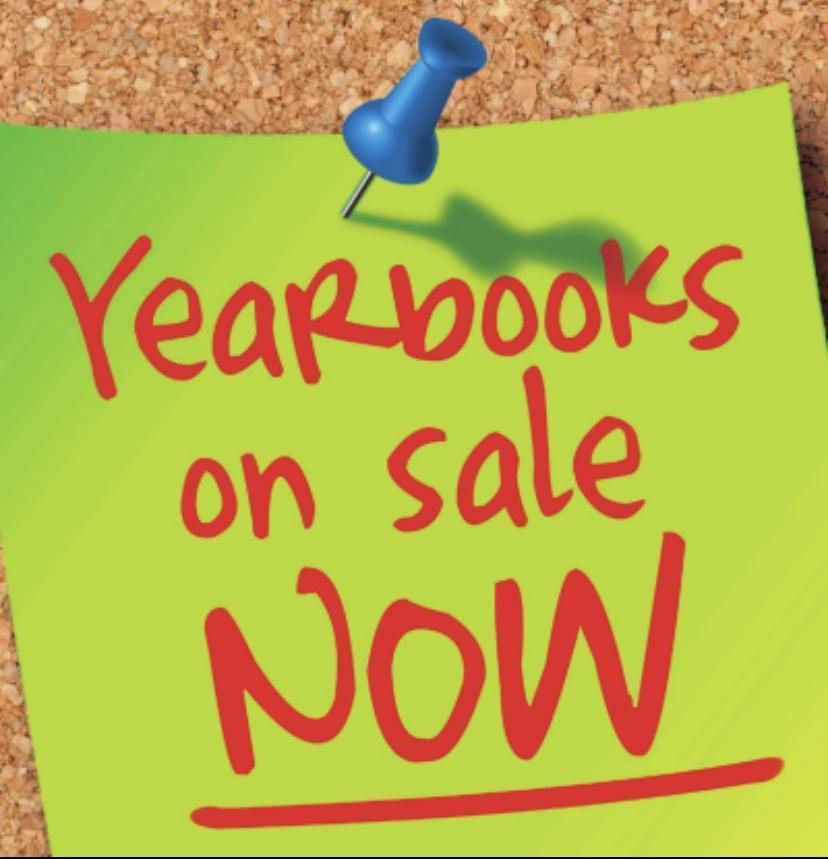 LET'S CELEBRATE READ ACROSS AMERICA! Monday March 6th - Hornets Read to Succeed: Wear your Norwood Attire and read Dr. Seuss Books!!!!!! Tuesday March 7th - Wild About Reading! Wear animal print clothing and read books about animals. Wednesday March 8th - Cozy Up with a Good Book! Wear your PJ's and bring your favorite book from HOME to read!!!!!! Thursday - March 9th DRESS LIKE A ROCK STAR************* or wear bright fluorescent clothing. Celebratory kick off in the gym Thursday Morning a.m. Students will be participating in various activities throughout the morning. READING ROCKS!!!!!!!!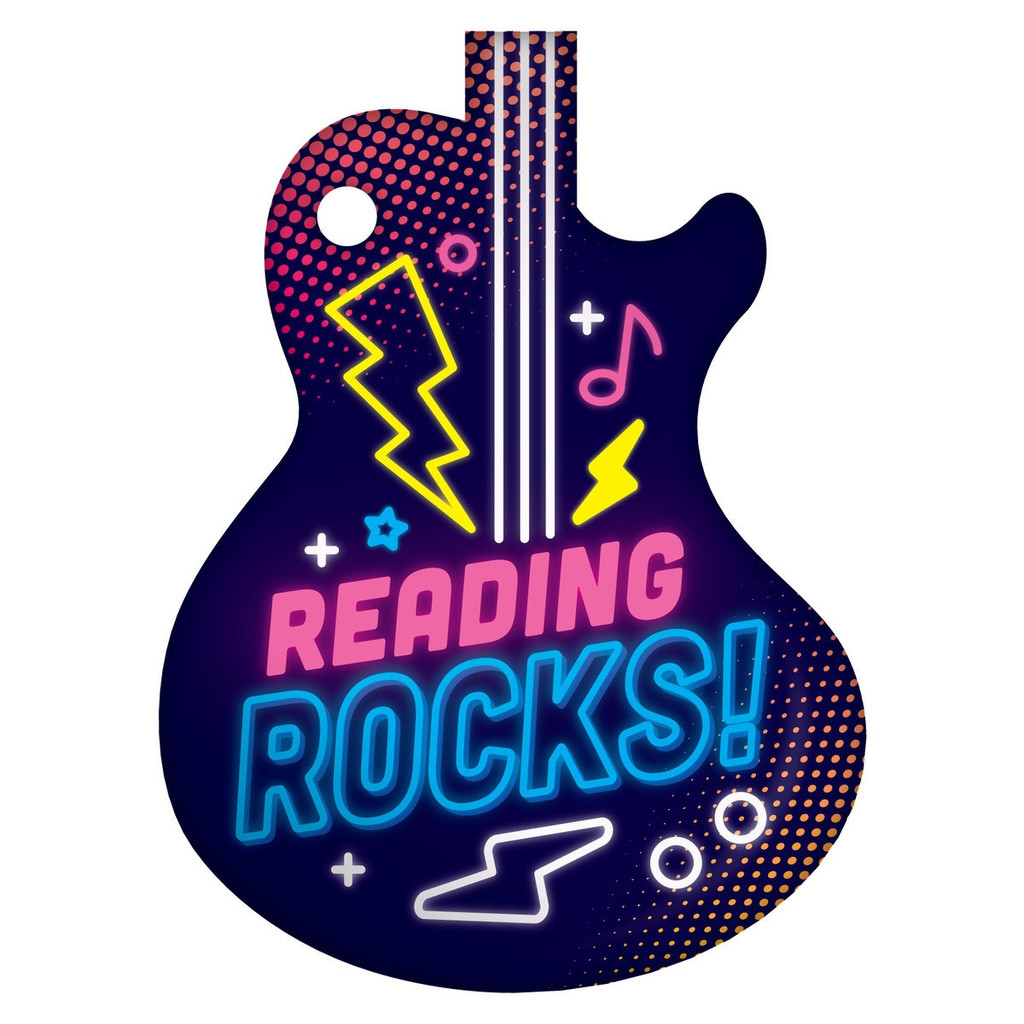 Cherokee Nation Summer Nutrition is pleased to announce the online application is available on March1-April16, 2023. Students receiving free/reduced meals at participating schools should apply at
https://gadugiportal.cherokee.org/s/wics-program
Participation in this program will have no impact on other government assistance that you and your child receive. For questions concerning this program, please contact us via phone at 918-453-5572 or email
WICSEBTC@cherokee.org
Please share this information with families in your district through SMS blast, school apps and on social media. We are currently in the process of getting flyers prepared with Summer Nutrition information for districts to share with students. These should be available to distribute by mid-March. If you have any questions regarding Summer Nutrition, please contact our office Monday-Friday, 8am-5pm. Also if you have not sent your student data list in yet please do so as soon as possible and as always thank you for all your work in helping make this program a success. Regards, Jennie Laconsello Summer Clerk Our Mission: To ensure the story of the Cherokee Nation continues, we partner with individuals, families, and communities to improve our health and quality of life. Our Vision: Healthy Cherokee people, families, and communities for this and future generations. CONFIDENTIALITY NOTICE: This message is for the designated recipient only and may contain privileged, proprietary, or otherwise private information. If you have received this in error, please notify the sender immediately and delete the original. Any other use of this email is prohibited

Parents; Due to the fact that we missed some school days during the recent ice/snow storm, we have revised the school calendar for this year. Monday February 20, 2023 will be a VIRTUAL DAY for our students instead of the scheduled Professional Development Day. All students should have their Chromebook. April 10th was scheduled as a snow day but we will use that day as a professional development day. At this time, there are no other changes. We appreciate your understanding, Keith Fisher

Brackets are out for the State Tournament. The girls play at 8pm on Thursday at Shawnee High School. 🐝🏀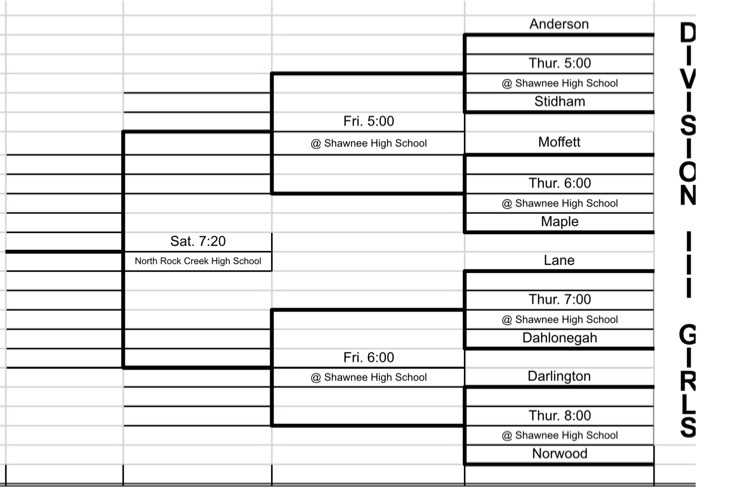 Congratulations to the 7th and 8th grade girls for winning the Consolation Championship. Headed to State on Thursday! 💚💯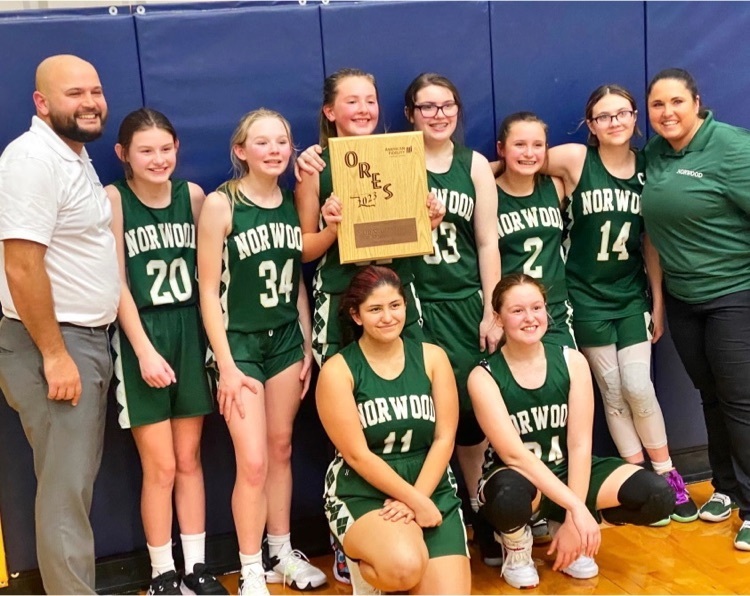 No School tomorrow, no virtual instruction. We will see everyone Monday. Be safe, Keith Fisher

Norwood School will be closed Thursday for a snow day. No virtual instruction. However, we will have a normal school day with students on Friday, weather permitting, instead of the scheduled Parent/Teacher conference day. Thank You, Keith Fisher

Norwood School will be dismissed on Wednesday for a snow day- no virtual instruction. Staff will be attempting to contact parents for a virtual parent teacher conference on Wednesday. We will cancel our scheduled parent teacher conferences for Friday and have a regular school day with students, weather permitting. Stay safe.

Norwood School will not have school tomorrow because of the bad weather and road conditions. No virtual instruction tomorrow January 31, 2023. Stay Safe, Keith Fisher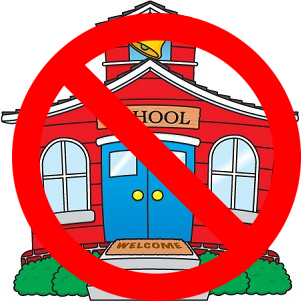 Due to the slick road conditions Norwood School will have a distance learning today. Please be safe and stay warm Keith Fisher

Congratulations to the 7th and 8th grade boys for getting a win today in the first round of Area. The girls will play in the 2nd round of Area on Monday at 5 and the boys will follow at 6 at Jennings. Go Hornets 🐝

SPORTS PICTURES!!!!!!!!!!!! If you would still like to purchase Softball, Football or Basketball pictures, please fill out the form and return it to Norwood School by FEBRUARY 3, 2023. Packages will include 1 Memory Mate with team and individual pictures 4 wallets for $10.00/ package/ sport. This will be the last opportunity to purchase! Thank You............ Student's Name: __________________________________ Grade: _________________________________ Softball: ___________ $10.00 Football: _________$10.00 Basketball: ________$10.00 Total Payment: $________________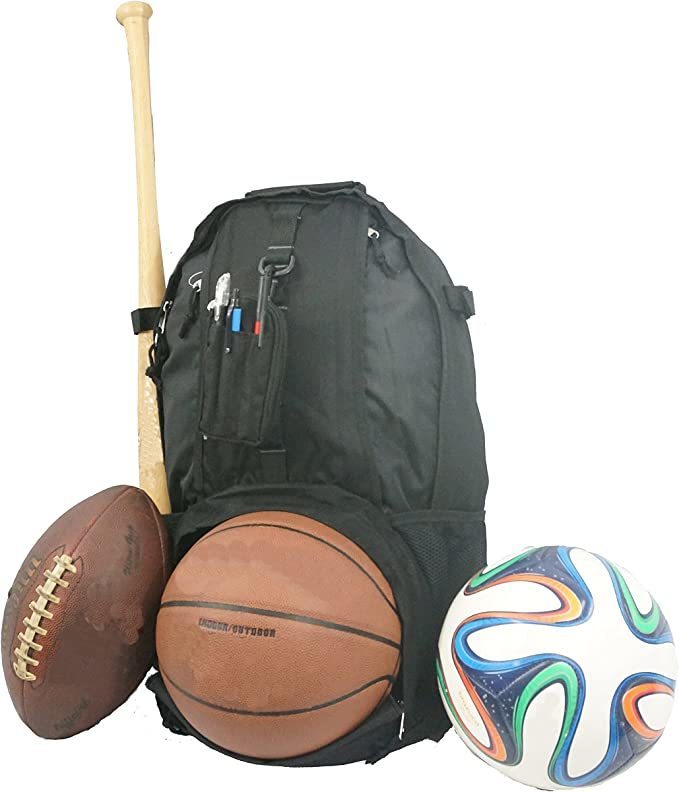 Due to predicted adverse road conditions, Norwood School will do distance learning tomorrow. Stay safe. Thanks Keith Fisher

Parents, Due to the forecast of inclement weather this evening, we will be cancelling the afterschool program today, Tuesday January 24, 2023. Chromebooks will be going home with students today in the event we need to transition to virtual instruction tomorrow. We will make a decision about Wednesday at a later time. Stay Warm & Safe, Keith Fisher

Norwood Hosts County Tournament tonight January 23, 2023; games begin at 4:00 p.m. last game will begin at 7:00 p.m.

School will be dismissed Monday, January 16, 2023, for staff development and Martin Luther King Day. School will resume on Tuesday, January 17, 2023